News
In Loving Memory of Courtney Edwards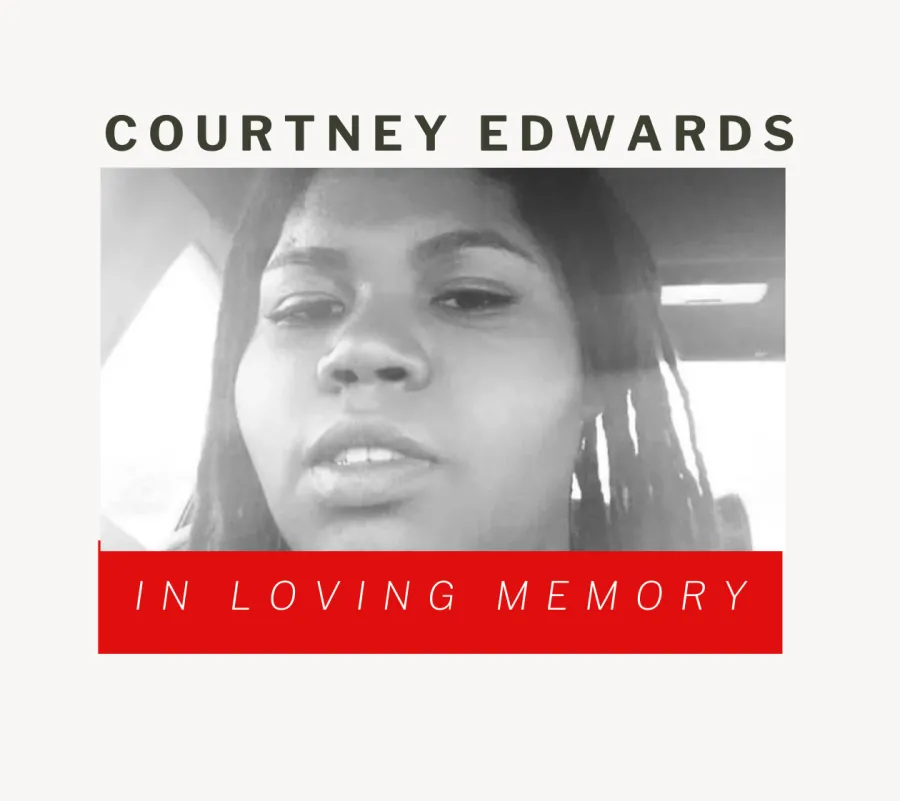 My name is Donielle Prophete. I am the President of CWA Local 3645, which represents Piedmont agents at 24 stations, including Montgomery Regional Airport (MGM) in Alabama. On December 31, one of our members at MGM, Courtney Edwards, was fatally injured in an on-the-job accident below the wing. We send our deepest sympathy to her family and friends.
Courtney was a loving mother of three kids and a beloved daughter to her mother, Natalie English of Montgomery. This tragedy will continue to profoundly impact her family, friends, and especially her kids, for years to come.
Our Local has set up a fund to raise money to help cover funeral expenses and ongoing care for her three kids. Click here to donate.All proceeds raised are going directly to her mother, Natalie. We appreciate any support you can offer during this difficult time.
CWA Member Survey Improves FAA Reauthorization Bill
OSHA Finds Piedmont Guilty in the Preventable Death of Passenger Service Agent Courtney Edwards
Remembering Passenger Service Agents Edwards and Hudson