Bargaining Updates
Bargaining Update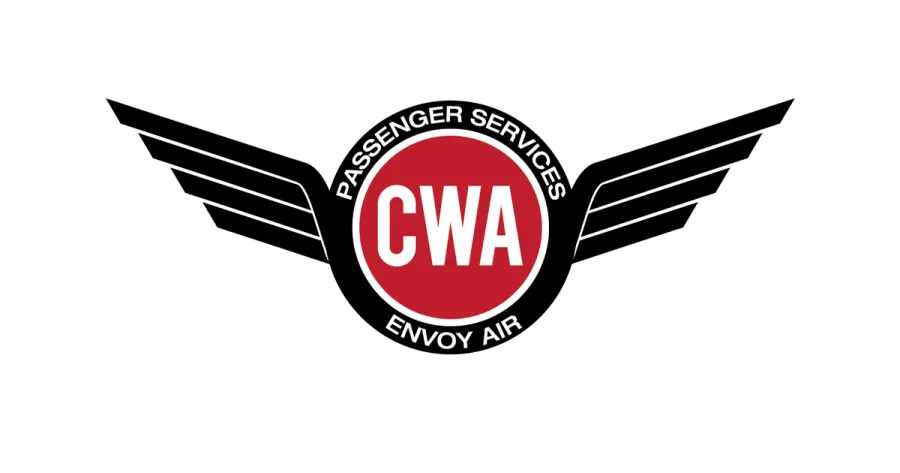 As we reported earlier this week, our CWA bargaining team met with the company and a mediator from the National Mediation Board on Monday and Tuesday. Our previously scheduled session on Wednesday was canceled because the company had not come to Dallas prepared to respond to the proposal that we made at our April bargaining session. The mediator instructed everyone to arrive at our next meeting in Pittsburgh on June 18 prepared to offer proposals.
On Thursday afternoon, Envoy negotiators formally responded to our April proposal. We were encouraged that they had decided to respond before the June meeting. Although the proposal does not fully address our financial demands, we believe it represents positive movement and includes improvements on the tentative agreement. Our team is meeting in Pittsburgh on Tuesday and Wednesday, May 28-29, to draft our response.
We still have a lot of work to do, but it is a step in the right direction. This movement by the company is a direct result of the unity and strength that Envoy workers are demonstrating at stations throughout the country! We must continue to show our unity every day! Please wear your pins and stickers and talk to a union steward or mobilizer at your station about what you can do to get involved in our fight to end poverty wages and win a fair contract.
If you need pins or stickers or want to know how to connect with or join the Mobilization Team, send an email to info@envoyagents.org.
In Unity,
Pat O'Neil, Chair, CWA Bargaining Committee
Marge Krueger, Director, CWA Airline Passenger Service
De Anna Davis, Envoy Passenger Service Agent, LCH
Chris Haight, Envoy Passenger Service Agent, TVC
James McKnight, Envoy Passenger Service Agent, MIA
Janet Padgett, Envoy Passenger Service Agent, LAX
CWA and Envoy Air Reach Tentative Agreement
CWA-Envoy Bargaining Update June 20
CWA-Envoy Bargaining Update June 19